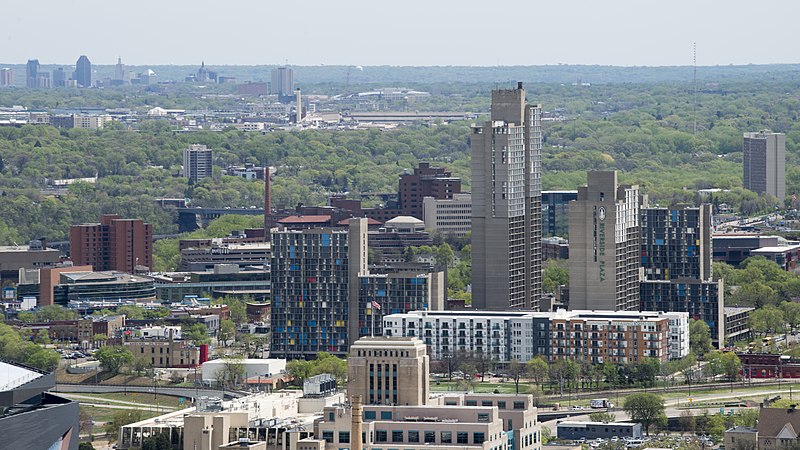 Amid ongoing civil war, more than a million Somalis have fled their homeland in recent decades and now live somewhere else. According to UNHCR (United Nations High Commissioner for Refugees), Kenya is host to the largest number of Somali refugees, with 256,186, followed by Yemen with 250,500 and Ethiopia with 192,082. Many Somali refugees have settled in the United States; the U.S. Office of Refugee Resettlement states that the country admitted 90,000 refugees from Somalia between 2001 and 2015. By current estimates, the total Somali diaspora population in the U.S. is as high as 150,000.

The Cedar-Riverside neighborhood of Minneapolis, Minnesota is often referred to as "Little Mogadishu." Everywhere you look there is Somali culture, visible in the area's mosques, restaurants, stores and housing. On the surface, the neighborhood is a rebirth, a safe place for resettled refugees who fled political violence. But beneath, trauma issues remain.

Like many other refugee groups, ...