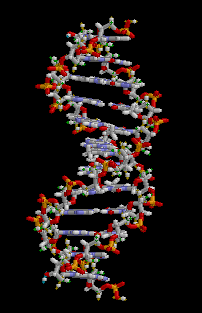 The "nature vs. nurture" debate is what sparks the narrative tension in M.O. Walsh's novel The Big Door Prize. The character Cherilyn refers to the concept of nature vs. nurture when she explains how the unusual DNAMIX machine "tells you your potential, [...] what you could have been if everything would have worked out just right."

The premise of the novel's DNAMIX machine is that a person's potential in life is an innate quality that can be measured in their DNA. That is, it is nature that determines potential. Several characters in the novel are immediately suspicious of the machine and doubt whether it can actually do what it is supposed to. But what does current science say about nature and nurture? Is one or the other more important in determining a person's behavioral or psychological traits — characteristics that can influence potential?

Human physical traits, such as eye and skin color, dimples or the ability to roll your tongue, are inherited, meaning they are...