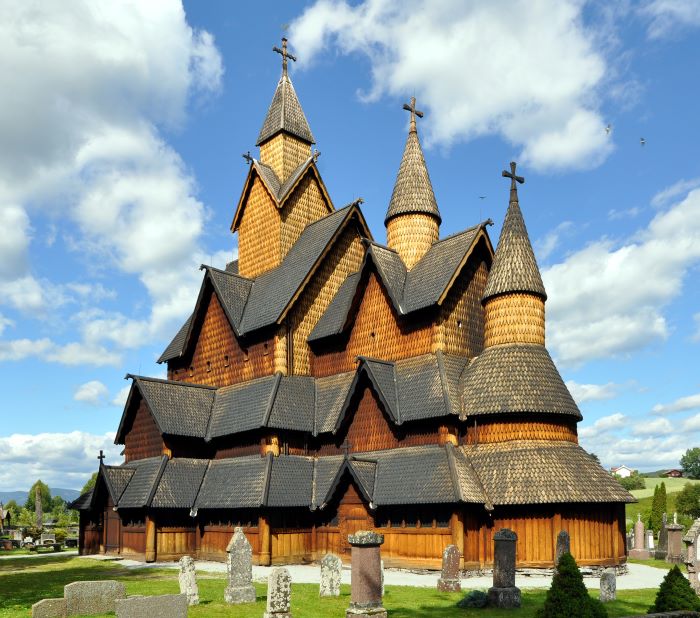 It's no secret that Lars Mytting loves trees. He wrote a novel titled The Sixteen Trees of the Somme (2017), and is known for his international bestseller Norwegian Wood (2015), a nonfiction guide to sources of firewood that gives instructions on how to chop, stack and cure wood for burning. With The Bell in the Lake, he continues with the subject of wood as material by delving into Norway's architectural history, specifically its famous stave churches.

While stone cathedrals were constructed elsewhere in the Middle Ages, in parts of northern Europe wood was the building material of choice. More than 1,000 stave churches were assembled in Norway, mostly in the 12th to 14th centuries. The name refers to the type of timber framing used. Viking boat- and home-building skills were applied to these medieval churches, which feature intricate carvings of real and mythical animals (such as dragons), and combine Norse and Christian symbology.

The stave churches were typically ...