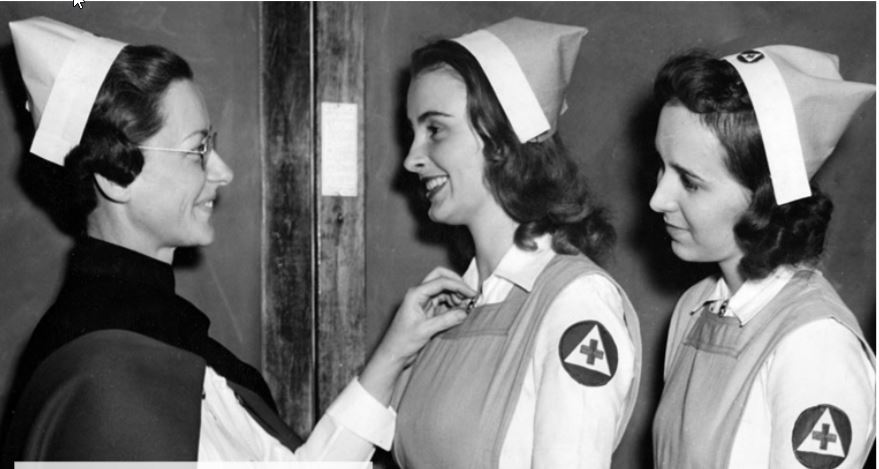 The Red Cross is one of the aid organizations that plays a role in Monica Hesse's novel, They Went Left. Because so much of Europe was decimated after the war — phone service and many railways had been largely disrupted, for example — the Red Cross provided more than just medical care to Holocaust survivors, wounded soldiers and others affected by the war, it also served an important role in reconnecting family members. When we first meet Zofia, the protagonist of the novel, she is standing in a Red Cross line, waiting to give her brother's name so that a record of his "missing" status can be logged and the official search for him can begin.

Zofia displays an implied mistrust of the large bureaucracy's ability to find her brother faster than she can. What is equally interesting, however, is how such moments touch on the complicated reputation of the Red Cross during World War II.

To begin, from its founding in 1863, the Red Cross has not been a single entity but a ...