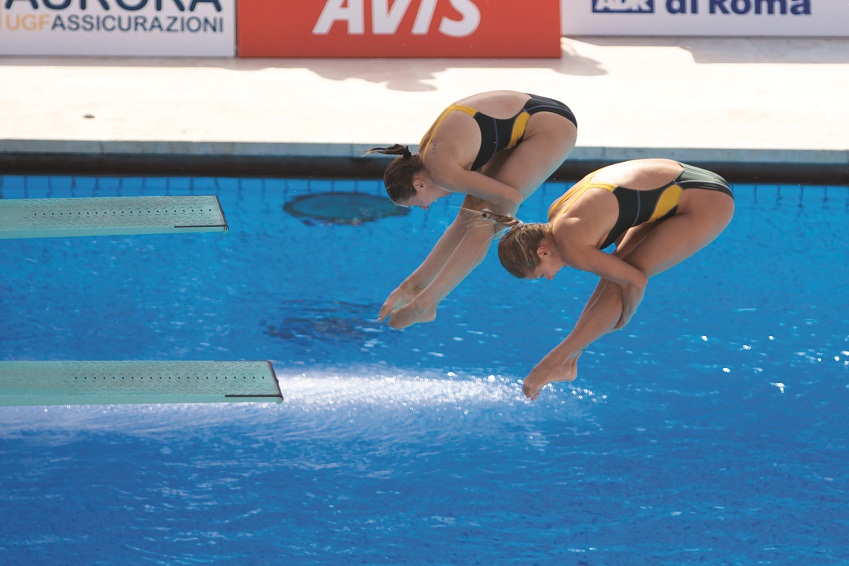 In Sarah Tomp's The Easy Part of Impossible, diving proves to be a vital lifeline for teenager Ria Williams, who lives with attention deficit hyperactivity disorder (ADHD). The intense structure, discipline and exertion called for by the sport allows Ria to channel her excess energy into something positive and helps her to master the social skills she previously found difficult.

Tomp is not alone in championing the physical and mental benefits of sports for young people living with ADHD. In fact, research shows that the prevalence of the condition is notably higher among collegiate and professional athletes compared to the general population, suggesting that many people living with ADHD are naturally drawn to sports as a form of release and personal development.

To understand how an active lifestyle can benefit young people with ADHD in particular, it's important to recognize the condition's core symptoms. ADHD generally manifests in bouts of surplus energy that can negatively ...