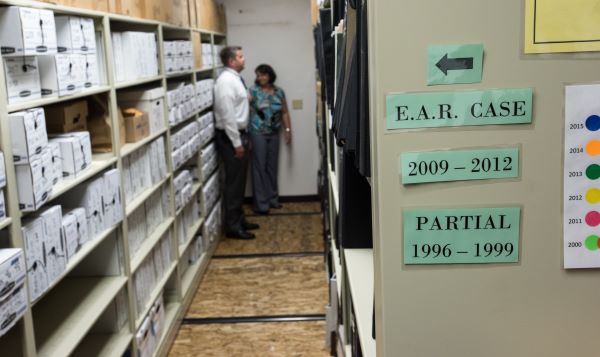 In The Lost Family, Libby Copeland examines some of the complex issues surrounding commercial DNA testing, including concerns about privacy and consent. To what extent should we be comfortable entrusting our DNA to powerful corporations that can take our most intimate information—our genetic data—and put it to uses we aren't even aware of and often can't control?

From the advent of consumer DNA testing, privacy experts have warned that the seemingly simple act of sending in a saliva sample or a cheek swab for genetic analysis can set off a chain of unintended consequences. A powerful reminder of such unforeseen applications came in April 2018, when authorities announced the arrest of Joseph James DeAngelo, alleged to be the Golden State Killer (also known as the East Area Rapist and the Original Night Stalker), the perpetrator of a string of violent crimes committed in the 1970s and 1980s.

Law enforcement officers were able to tie DeAngelo to the decades-old ...