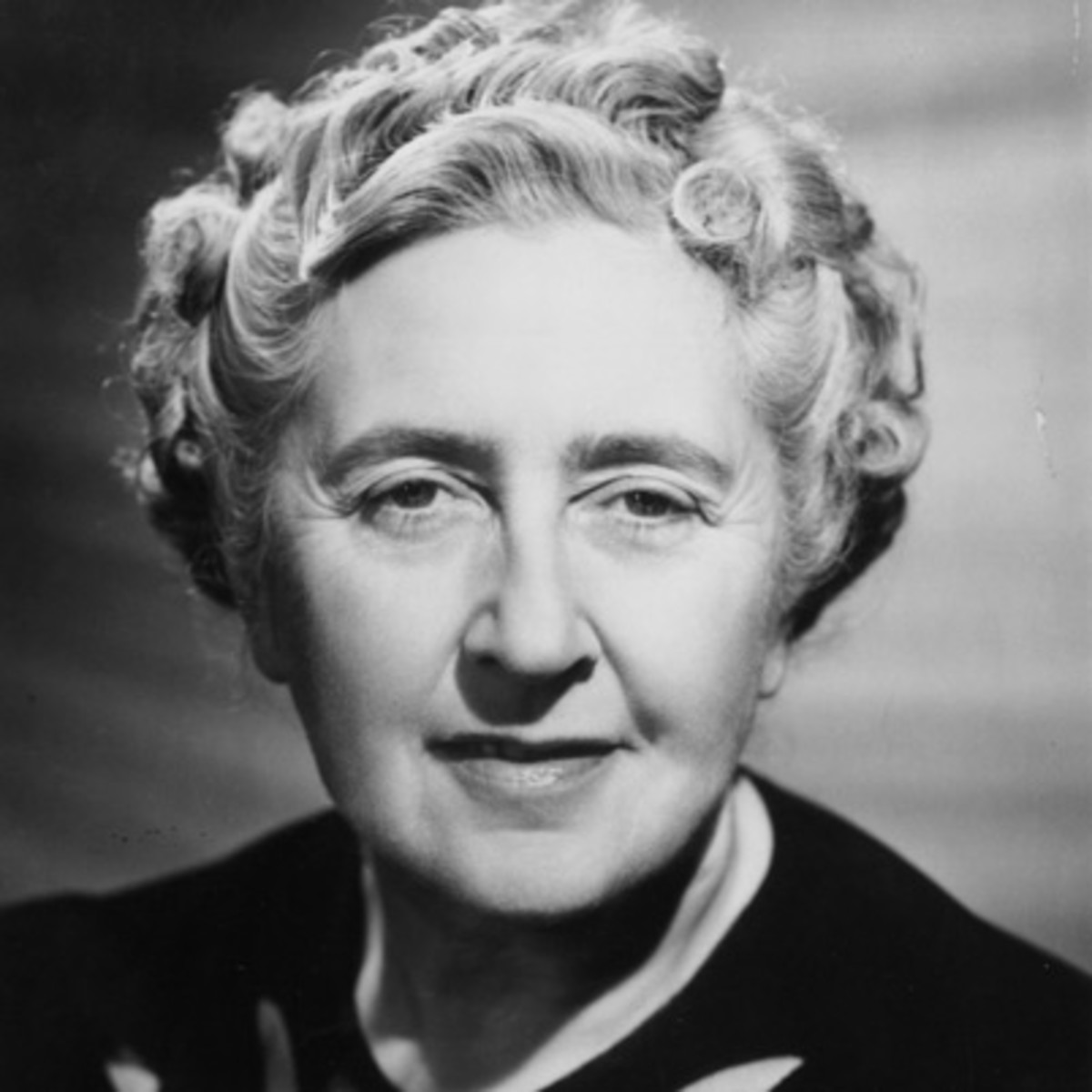 In Kate Weinberg's The Truants, the main character, Jess Walker, suggests to her professor, Lorna Clay, that famed author Agatha Christie's "hardest to crack" mystery may have emerged not in her writing, but in her life. Jess is referring to the time that Christie disappeared for 11 days, later claiming to have suffered memory loss, an event that remains the subject of much debate and speculation.

Christie was 36 years old at the time of her disappearance. On the evening of December 3, 1926, she drove away from her house in Berkshire, England. Her car, a green Morris Crowley, was later found in a ditch close to the city of Guildford (40 miles away), and Christie herself had vanished.

Christie's disappearance sparked national news stories and a search involving more than a thousand police officers and thousands more volunteers. Some people speculated that the event was a publicity stunt. Others thought that Christie's husband, Archie, was responsible for his wife going missing. ...