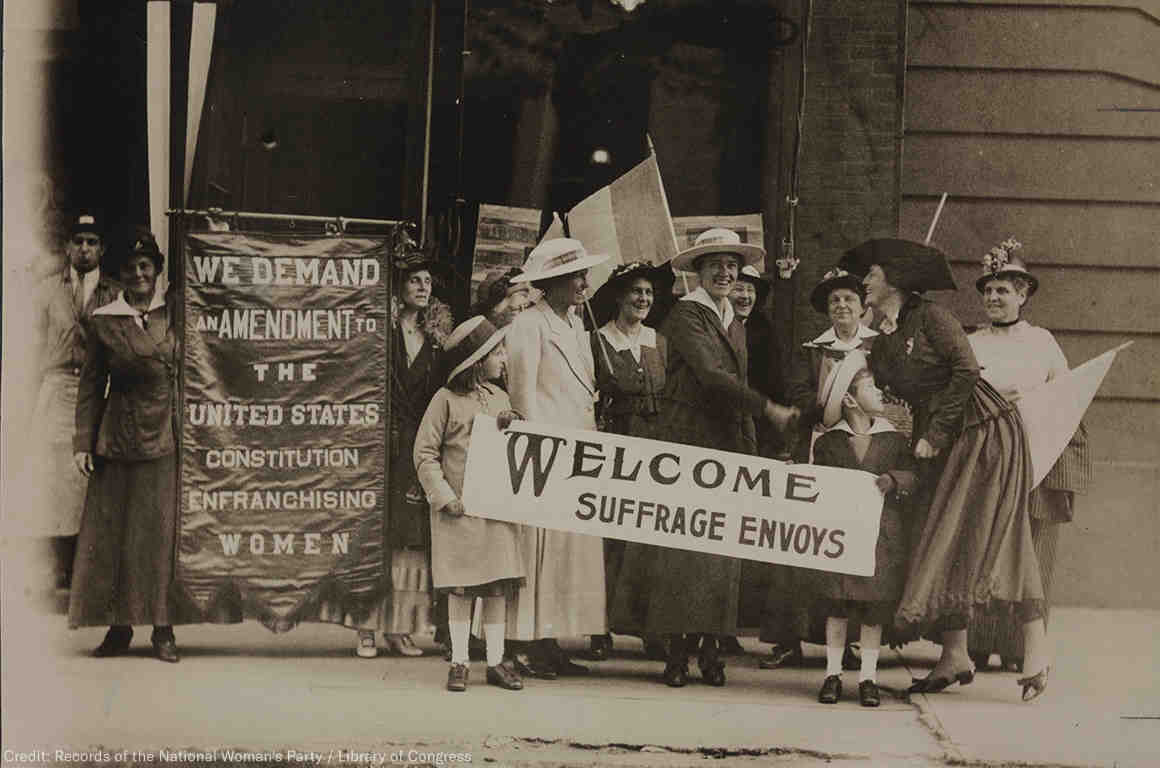 Serena Burdick's The Girls with No Names is set amidst a quiet yet fierce swell of social unrest that builds as we move towards the book's climax. Though the official inception of the US suffrage movement is typically traced back to a women's rights convention held in Seneca Falls, New York, in 1848, it reached a fever pitch in the early 1900s. Finally crossing into mainstream public consciousness, the campaign could no longer be ignored by the men who preferred women to be seen and not heard.

Early women's rights activism had been focused largely on the desire for social autonomy and improved working conditions, with women increasingly taking to the streets in female-only strikes and marches. With male politicians proving apathetic towards their requests, it became clear that women would need to invoke change from inside the system itself. In short, to have any hope of fueling necessary change, they needed to secure the right to vote.

By the turn of the 20th century, the fight ...