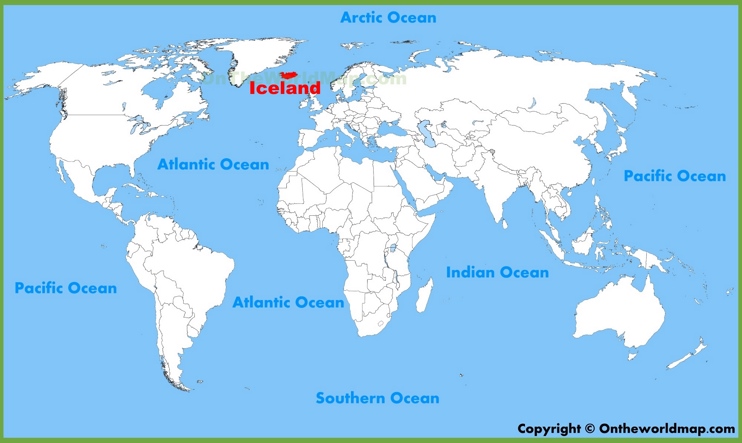 One of the main characters in The Sacrament is truly its setting: Iceland. Serving as the emotional nexus for multiple characters in the novel, it stamps the narrative with an authoritative and unyielding presence.

Iceland is a Nordic country located in the North Atlantic, an island that is the 18th largest in the world and Europe's second-largest after Great Britain. With roughly 332,000 residents, Iceland has the lowest population density in Europe. The country is about 40,000 square miles, and most settlements are located along the coastline with its magnificent fjords and harbors. The island's interior, also known as the Highlands, consists of sand, mountains and lava fields—the terrain and the cold make it largely uninhabitable. The Central Highlands are the coldest, while the north side of the island sees more snow than the warmer, wetter and windier southern coast.

In spiritual matters, Icelanders have religious freedom guaranteed under the Constitution, although the ...