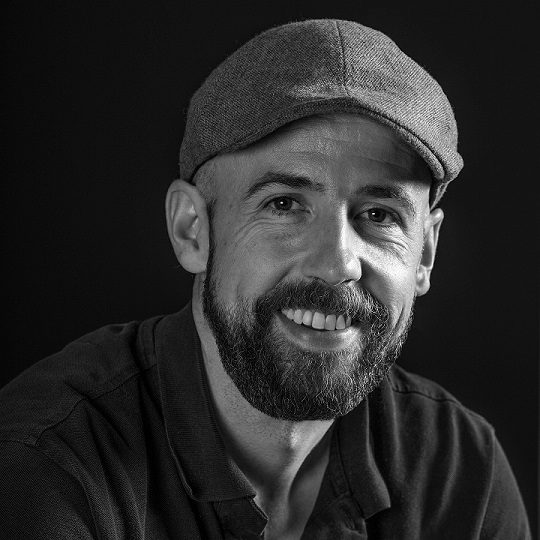 I took some time to ask the author about his background, and the origins and themes of his unique and tightly-crafted debut novel, Wyoming.

Q: Could you tell me a little about yourself? Where are you from originally, where are you now, and how did you come to write this novel?

I was born in Boulder, Colorado, which was a funky, hippyish town back in the day, and still sort of is. I love Boulder, but being honest I don't know how much growing up there informed this novel. Except, my first job out of college was working on a construction crew all over Boulder Valley. I wrote the opening chapter-or-so for Wyoming over the course of that time, but I figured out pretty quickly that, if I wanted to write and talk about books (which I did), I'd need to go to grad school. After that I bounced around at odd jobs, trying to find something that stuck. Eventually I landed at Duke University, in the English department. Apart from framing houses, it's the first job I've ever liked.

...