2019 has been a year of literary sequels: bestselling authors expanding on fictional worlds they created, in some cases decades after the original book was published. Find Me by André Aciman is one such example, published 12 years after Call Me By Your Name. But it's hardly a new phenomenon—here are some of the most noteworthy literary sequels to have hit the shelves, often to the surprise and delight of readers everywhere.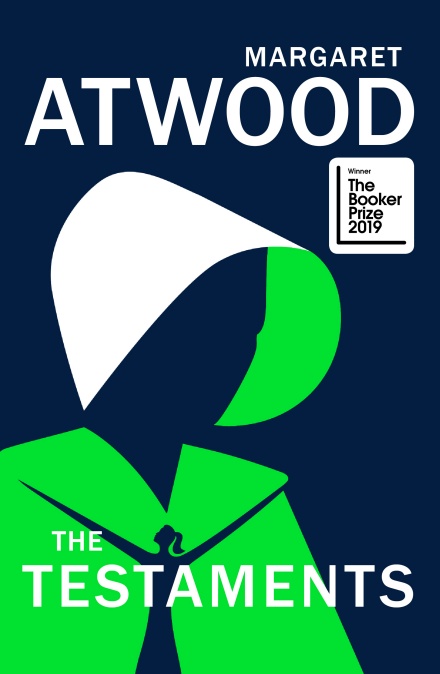 The Testaments by Margaret Atwood (2019)
Sequel to The Handmaid's Tale, 34 years between books

Due to her growing frustrations with the current social climate and a desire to depict the fall of Gilead, Margaret Atwood was inspired to finally revisit the dystopian world that she created in the 1980s, in one of the biggest launches the literary world has seen since Harry Potter. The Testaments won the Booker Prize alongside Bernardine Evaristo'...