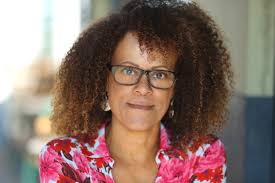 In October of 2019, Bernardine Evaristo took home the Booker Prize in a win that garnered special attention for multiple reasons. Specifically, Evaristo was the first Black woman to win the prize, and she didn't have the win all to herself; the judges split it between Evaristo for Girl, Woman, Other and Margaret Atwood for The Testaments.

This isn't the first time a Booker Prize has been shared by two winners. Judges gave the award to both Nadine Gordimer (for The Conservationist) and Stanley Middleton (for Holiday) in 1974, and also to Michael Ondaatje (for The English Patient) along with Barry Unsworth (for Sacred Hunger) in 1992. However, following the Ondaatje/Unsworth win, the Booker Prize Foundation implemented a rule requiring that a single winner be chosen from then on, a rule that's held in successive years—until 2019.

That the judging panel chose to deliberately flout the official requirements, and in the same year they chose the first Black female winner has ...