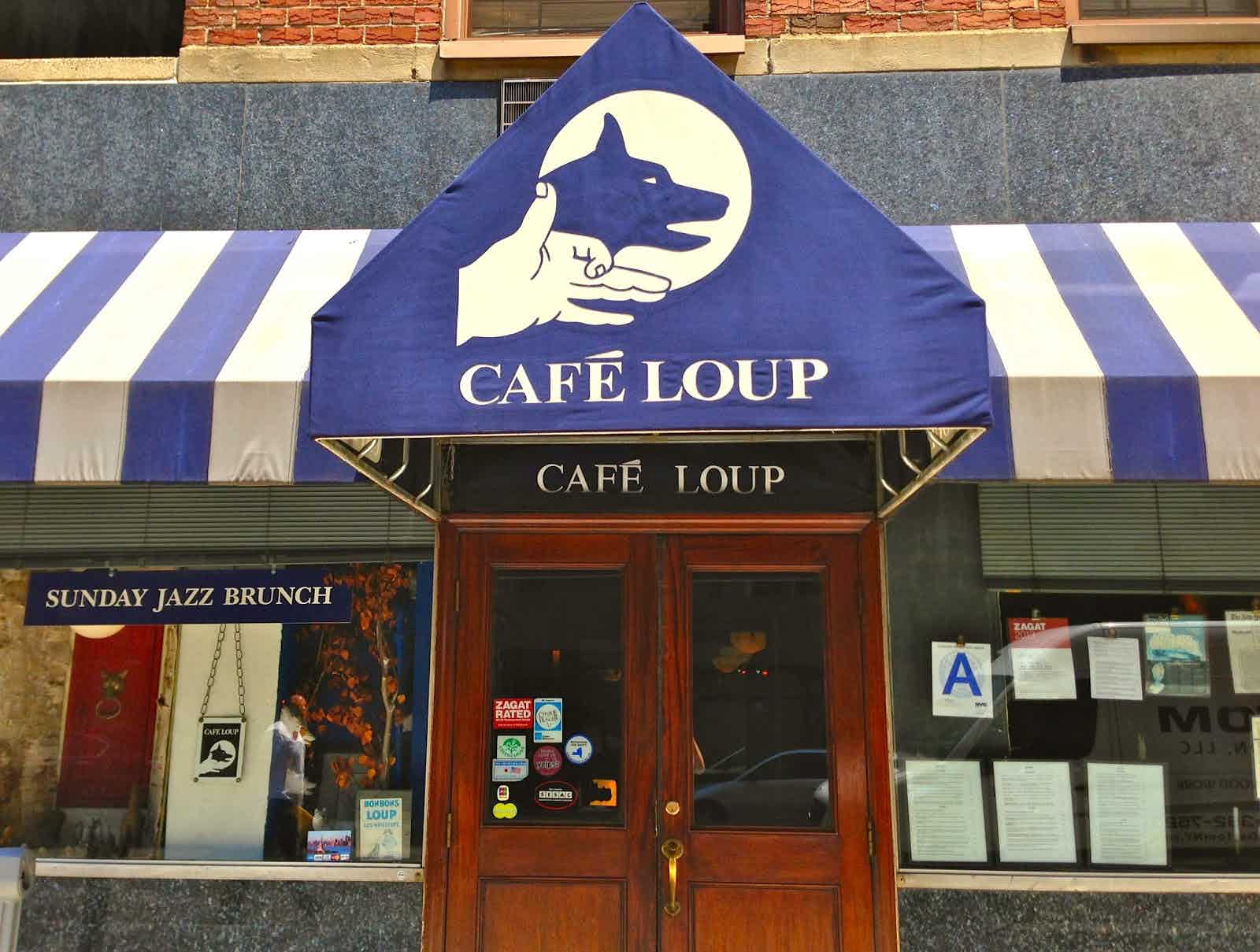 In Zadie Smith's story "Downtown," characters mourn the closing of Café Loup. The West Village restaurant and bar, founded in 1977, had become a beloved institution to its loyal patrons when it was suddenly seized in September 2018 for over $100,000 in unpaid taxes. The tributes poured in immediately, as did the accounts of the spot's literary history.

Writer Sadie Stein penned an impassioned article of appreciation for Café Loup in the New Yorker. "No one went there for the food," she writes, an unusual assertion about a restaurant. The café, everyone agrees, was not just about community, but about being free to establish connections at a leisurely pace, or just quietly read a book if you didn't want to chat. Most of the staff had been there for years, and could often be observed sharing gossip with customers.

A 2012 New York Times review of the restaurant also doesn't go into detail about the food, with the exception of the french fries. And yet, it's a ...