One of the stories in The World Doesn't Require You is inspired by the games of slave children. Given the harsh and miserable social realities forced upon slaves, it almost seems antithetical to think there was opportunity for play and games. However, evidence gathered from interviews with former slaves suggests that many children managed to engage in similar forms of play as free children of the time period.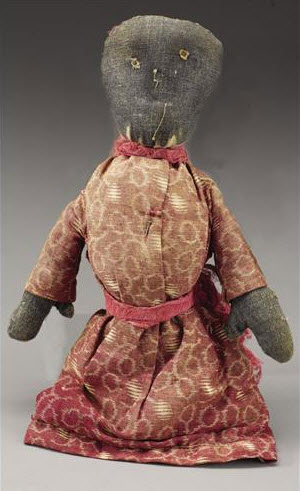 Slave children played with dolls, balls and jump ropes, and also engaged in hopscotch and ring games. But since there was no possibility of purchasing toys from stores, children or their parents made their own. Discarded yarn was used to form balls. Corn husks or sticks and rags were used to create dolls. Marbles were made from clay.

There were also traditional games such as "skeeting." When lakes would freeze over in the winter, children would run out onto the frozen water, jump on the ice, and continue running as a sort of dare. Another game was "smut," which used grains ...