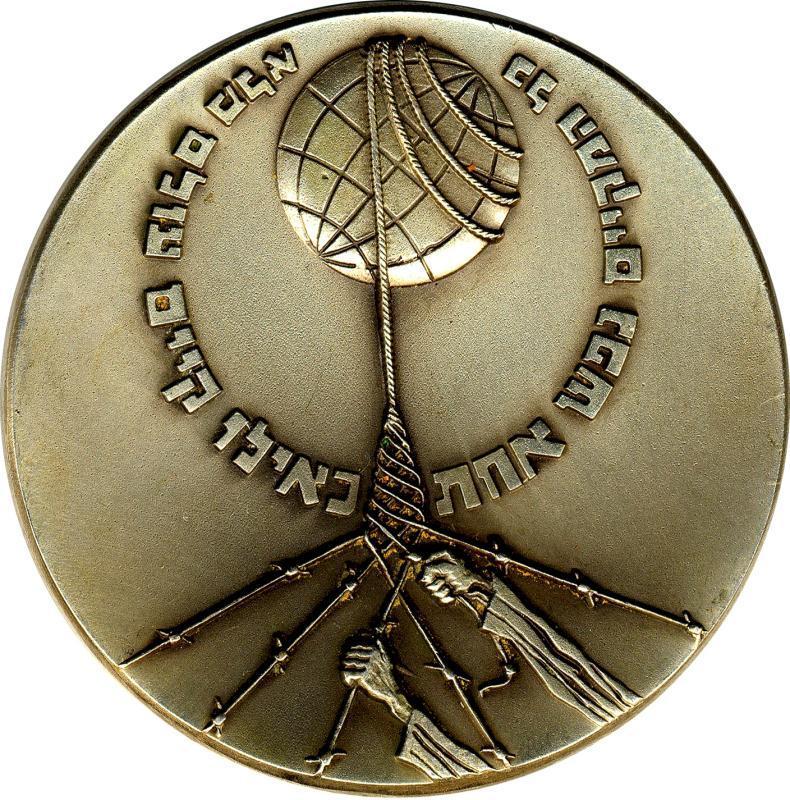 Righteous Among the Nations refers to non-Jewish people who have been honored by Yad Vashem, The World Holocaust Memorial Center in Israel, for putting their lives at risk to help Jews at the time of the Holocaust. Yad Vashem set up a commission in 1963 to establish the criteria for the award and examine cases to determine recipients of the title. Since then, Yad Vashem has given the title of Righteous to over 27,000 individuals from over 50 countries. The Israeli government grants honorary citizenship to the Righteous, and organizations such as the Jewish Foundation for the Righteous offer assistance to surviving Righteous who experience economic hardship.

Yad Vashem names individuals as Righteous who meet four requirements:
They participated actively in saving Jews from "the threat of death or deportation to death camps."
They did so at risk to themselves (risking their lives, freedom or livelihoods).
Their motivations were purely to help and not for self-interest (e.g. ...