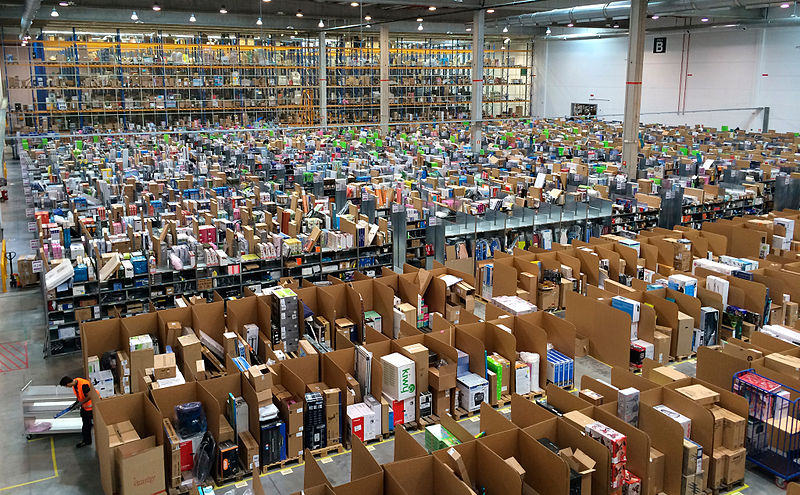 It's no secret that rapid innovations in technology have drastically changed the way we work. But are these changes always for the better? Here are ten shocking facts about the rise of automation in the workplace, taken directly from the pages of Emily Guendelsberger's On The Clock.



According to a 2013 study from Oxford University, 47% of the US workforce is at risk of being replaced by computers or robots.
Despite the integration of technology at work, job satisfaction in America is at an all-time low: according to a recent study by the Harvard Business Review and the Energy Project, only 37% of American workers feel content with their jobs.
According to Robert Walker of the Center on Drug and Alcohol Research at the University of Kentucky, low-skill repetitive jobs that require employees to interact heavily with automation technology have been shown to increase feelings of helplessness and lack of control, which have been linked to various health problems such as addiction,...