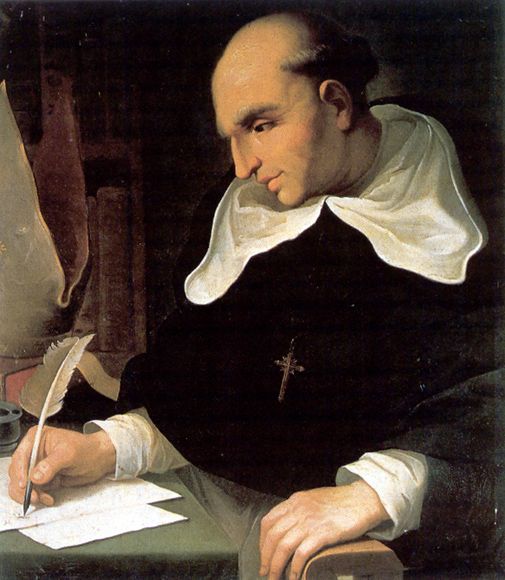 For Americans accustomed to the myth of Europeans settling largely empty lands, where Natives barely featured, it can be difficult to envision the New World as densely populated with indigenous societies. But in Central and South America, before the arrival of European germs and conquistadors, that was precisely the situation—the Americas contained an estimated 40-140 million people at the turn of the 16th century when Columbus arrived.

It's impossible to know the exact number, since the scale of deaths from 1492 onward was so vast and the colonizers didn't record the grisly toll. Devastating diseases that indigenous peoples had no immunity to, such as smallpox, ravaged the entire continent. Those they didn't kill, the Spanish enslaved, forcing peoples from island tribes in the Caribbean to fallen empires like the Aztecs and Incas, to labor in mines and expropriated lands called encomiendas.

The violence that held the system together was nothing short of genocidal. Blessed ...