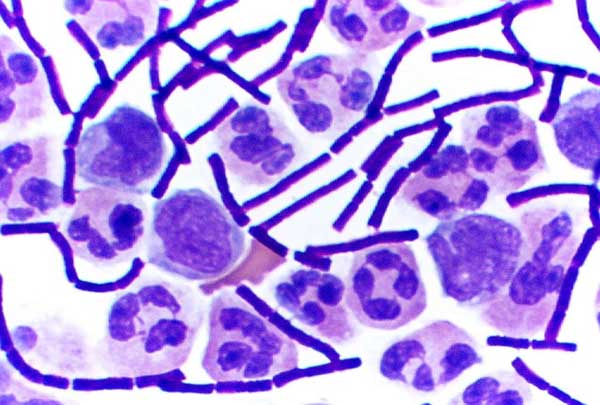 In Rory Powers' debut novel Wilder Girls, the students at the Raxter School for Girls are suffering from a mysterious illness called "the Tox," but other than knowing what the effects are and that some people from the outside world are working on trying to help them, they have no idea what is causing it, or what it even is.

How real is the possibility of a mystery disease affecting a portion of the world in this day and age? It turns out, new viruses are appearing all the time. Existing viruses mutate; antibiotic resistance is a growing concern; new advances in identifying diseases are made; and there is even a concern that climate change, in particular the melting permafrost, will reintroduce viruses that have been dormant for millennia.

A 2007 World Health Organization report warned against a more rapid increase in emerging infectious diseases since the late 1960s, including SARS, MERS, Ebola, chikungunya, avian flu, swine flu and Zika. The Baylor College of Medicine (BCM) ...