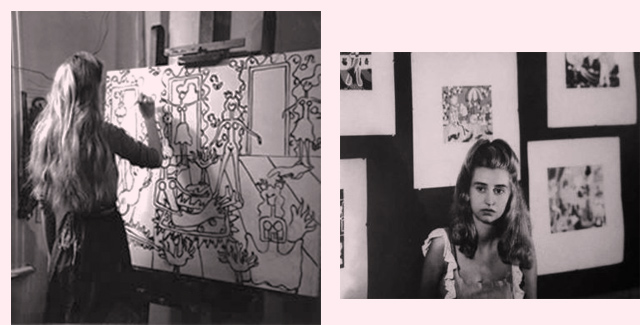 Costalegre's main protagonist Lara Calaway is based on real-life artist Pegeen Vail Guggenheim (1925-1967), daughter of wealthy New York art collector and socialite Peggy Guggenheim (1898–1979). In her afterword, author Courtney Maum leaves a dedication to the not widely known artist: "Pegeen: Your story wasn't told much. I hope you forgive me for giving it a try." Given the notoriety of her mother, her illustrious peers as well as her notable body of work, it's strange that Pegeen is little more than a footnote in the world of modern art.

Born in 1925 in Switzerland, Pegeen was Peggy's second child with her first husband Laurence Vail. She spent much of her childhood living between France and England, and her mother was rarely around. However in 1941, as World War II raged on, Peggy and her new husband, the famous surrealist painter Max Ernst, left Europe to set up home in the United States.

By many accounts Peggy loved her daughter, but she was often absent and the two ...