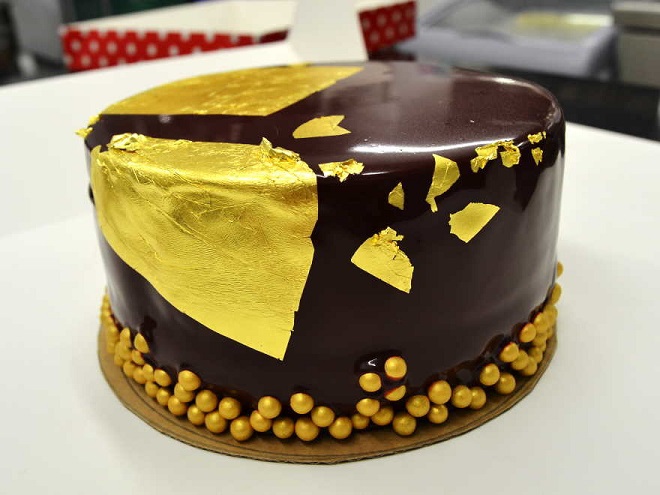 Toby Fleishman, of Fleishman is in Trouble by Taffy Brodesser-Akner, is a hepatologist, a doctor who specializes in treating the liver, gall bladder and pancreas primarily. At one point in the novel, he diagnoses a patient with a genetic disorder called Wilson's disease. This rare condition causes copper to accumulate in the liver, brain and other organs, leading to symptoms such as fatigue, clumsiness, confusion, and, if untreated, death.

I was surprised to learn that we all ingest—and require—small amounts of copper in our diet. Copper aids in the absorption of iron, contributing to healthy blood and bones. It is naturally absorbed into plant matter, which we then eat either directly, or indirectly through the animals we eat. Foods such as oysters, lobster, liver, leafy greens and chocolate all provide our required amounts. Copper is not the only metal in the human diet.
Iron is key to keeping our blood healthy and able to produce energy. It's main purpose is to ...