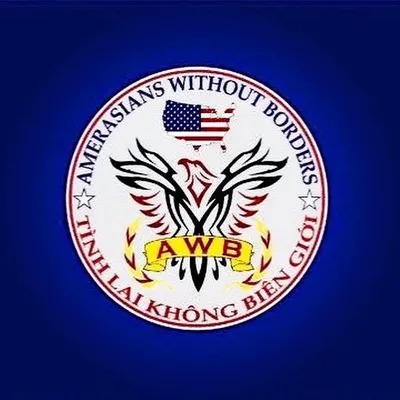 When U.S. troops withdrew from Vietnam in 1975, the 1.3 million lives lost would prove to be only the beginning of the war's lasting impact on both countries, especially for many of the children born in Vietnam amid the bloodshed.

Initially coined by Pearl S. Buck and later legitimized by the U.S. Immigration and Naturalization Service, the term Amerasian refers to any child born in Asia to an Asian mother and an American father. Aside from Vietnam, other countries with significant Amerasian populations are Japan, Thailand, the Philippines, Laos, Cambodia and South Korea. According to the organization Amerasians Without Borders, an estimated 25,000-30,000 Vietnamese Amerasians were born between 1965 and 1975.

In the immediate aftermath of the conflict, neither the U.S. nor the Vietnamese government would take responsibility for these individuals who faced significant challenges in their home country. Struggling against racial and social discrimination, Amerasian children were ...