Greek Influence on the English Language
This article relates to Greek to Me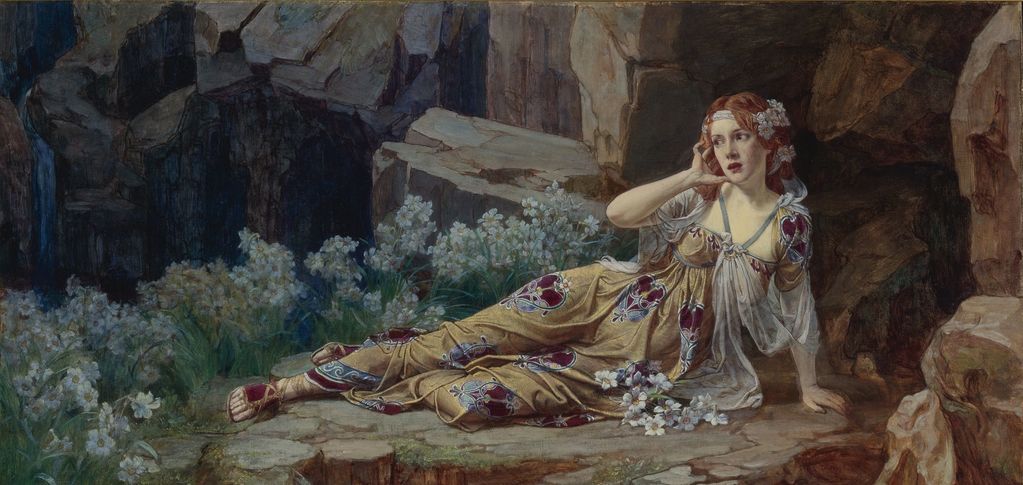 As Mary Norris notes in her travelogue/memoir/historical narrative Greek to Me, many words and terms in the English language are derived from Greek. These range from somewhat arcane medical and scientific terminology, to more commonly used words and phrases. The etymological evolutions are generally divided into three categories: learned borrowings, neologisms and vernacular words.

Learned borrowings came from the work of Medieval and Renaissance scholars studying Greek texts. These include words like "telescope" from the Greek  τηλεσκόπος, meaning "far-seeing."

Medical, scientific and technical neologisms (new words created from Greek prefixes and suffixes) make up the great majority of the words with Greek roots in the English language. For example, "schizophrenia" is a combination of the Greek prefix schizein (σχίζειν) meaning "to split" and the suffix phren (φρην) meaning "mind."

The vernacular words are those that are commonly found in everyday speech. Most of these transitioned into English by way of Latin, and sometimes also through a Romance language, like French. For example, the Greek word βούτυρον became the Latin word butyrum which became the English word "butter." "Problem" comes to English from the Greek problema (πρόβλημα) via Latin and then Old French translations. "System" comes from the Greek systema (Σύστημα), also through Latin translation. "Music" originates in the Greek mousikē (μουσική), which literally means "art of the Muses." It came to English through the Latin and Old French languages.

The Muses, of course, were figures from Greek mythology that inspired artists and writers to create their work, and there are many more examples of words related to myth that we use in English today. The word "echo" comes from the name of a Greek nymph (Ηχώ) famous for storytelling. Hera punished Echo over a perceived slight by taking away her greatest gift, leaving her largely speechless, only able to repeat words said by others. The word "fury" comes from the Greek Furies (Ἐρινύς), goddesses of vengeance referenced in the Iliad.

Many of the words and phrases used in grammar and literary analysis are also derived from Greek translations, which is not surprising since the Greeks were titans of the written arts. These words include "dialogue," which originates in the Greek word dialogos (διάλογος), meaning "conversation." "Metaphor" comes from Latin and Old French translations of the Greek word metaphorá (μεταφορά), which means "transfer" or "to carry over," as in to transfer the meaning of one thing to another. The word "grammar" itself is derived from the Greek grammatike (γραμματική), meaning "the art of letters."

Greek to Me provides many more examples of how the Greek language has informed English, along with fascinating insight on the country's history and culture.
Echo by Talbot Hughes, courtesy of Greek Legends and Myths
by Lisa Butts
Filed under Places, Cultures & Identities
This "beyond the book article" relates to Greek to Me. It originally ran in May 2019 and has been updated for the April 2020 paperback edition. Go to magazine.
This review is available to non-members for a limited time. For full access become a member today.
Membership Advantages
Reviews
"Beyond the Book" articles
Free books to read and review (US only)
Find books by time period, setting & theme
Read-alike suggestions by book and author
Book club discussions
and much more!
Just $39 for 12 months or $12 for 3 months.