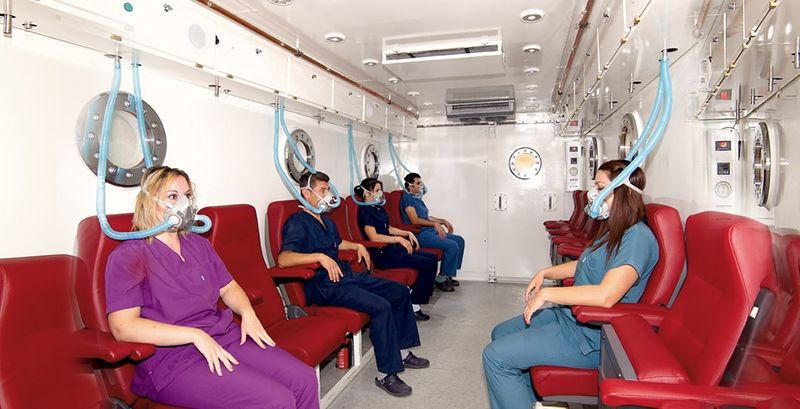 HBOT (hyperbaric oxygen therapy), the medical treatment at the center of Miracle Creek, is a real treatment used for a variety of conditions. While undergoing HBOT, you breathe pure oxygen in an environment where the air pressure is much higher than normal. The higher pressure allows you to take in more oxygen, which can help your body heal faster from injuries, infections, and other conditions.

Records suggest that it was a British physician who first applied hyperbaric therapy in 1662. French physician Paul Bert later researched the science behind hyperbaric therapy and, in 1878, published his findings in a book he wrote, entitled La Pression Barométrique. In recent years, medical professionals all over the world have used hyperbaric chambers to treat a variety of conditions.

Doctors may recommend hyperbaric oxygen therapy as a primary treatment for some conditions. Patients, or family members of patients, may opt to try it as an alternative for others. The FDA has ...