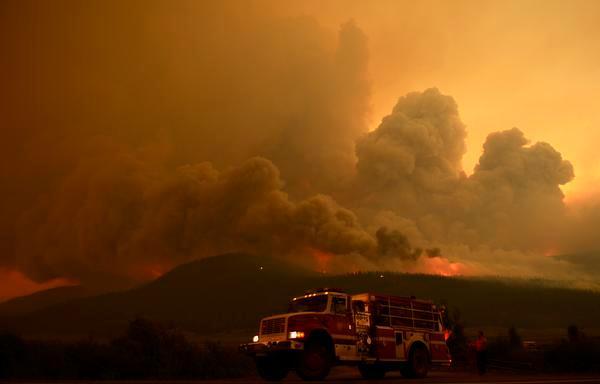 On June 5, 2013, lightning struck dead spruce trees 15 miles south of Pam Houston's ranch, sparking what would become known as West Fork Complex – one of the largest wildfires in Colorado history. West Fork Complex eventually consumed over 100,000 acres in Colorado and became one in a long and growing list of recent wildfires that have ravaged swaths of the Western U.S.

Wildfires in this area are on the increase, whether measured as a count of large fires, the number of acres burned, or a count of states setting records for single wildfire size. A few data points summarize this trend:
Over the past 30 years, forest fires have quadrupled in Arizona and Idaho; and doubled in California, Montana, New Mexico, Oregon, Utah and Wyoming.
The number of cumulative U.S. forest acres burned between 2005 and 2013, at approximately 65 million, was over twice the acreage burned between 1985 and 1994, at 30 million.
Since 2000, more than half of the Western states have experienced their...