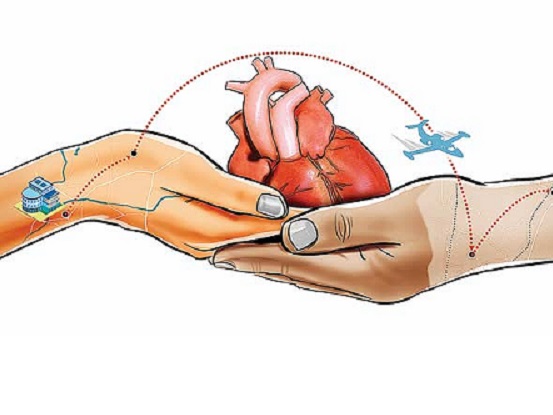 Readers curious to learn more about organ transplantation after finishing surgeon Joshua D. Mezrich's memoir on the subject have a wealth of options to choose from; here are five recommendations, two fiction and three nonfiction:


Fiction:

The Tell-Tale Heart by Jill Dawson
Fifty-year-old Patrick is a philandering professor with a failing heart. He's saved by a teenage boy's fatal motorbike accident near Cambridge, England. By accident he learns the identity of his heart donor and is haunted by the thought of Drew Beamish, who died on his 16th birthday. He even seems to intuit things about the boy's ancestry through his dreams. The novel explores the idea that a donor heart might carry its original owner's memories and personality, and somehow transmit them to the recipient; there are certainly some eerie connections here.

The Heart by Maylis de Kerangal
19-year-old Simon Limbres is declared brain dead in a French hospital after a car accident, but his heart lives on: ...