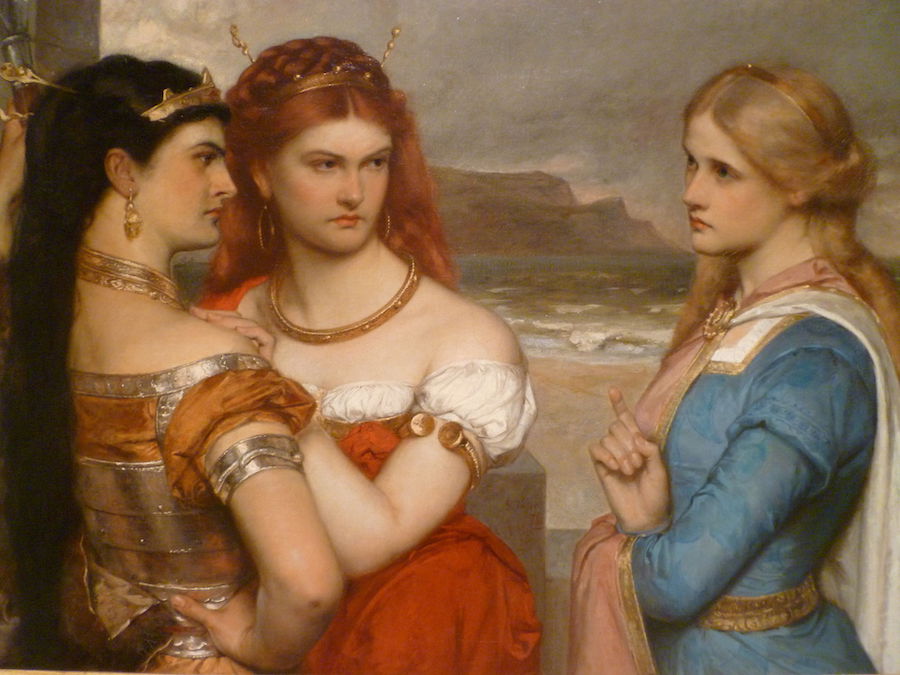 In My Sister, the Serial Killer, the narrator Korede protects her younger sister Ayoola at great cost, despite her feelings of bitterness that Ayoola has always been favored by their mother and admired everywhere for her beauty. Sibling rivalry has long been a source of inspiration for conflict in great literature.

Here are a few popular titles about sibling conflict (but be forewarned, there may be some plot spoilers):

Shakespeare explored this subject in King Lear, a tragedy about a mad king who demands his daughters compete to show him love in order to win a heftier share of the kingdom when he dies. His youngest daughter Cordelia refuses to flatter her father with exaggerated declarations of affection and is consequently banished. In the secondary plot of the play, the Earl of Gloucester's bastard son Edmund hatches a plan to kill his brother Edgar so he can take his title and inheritance. Even for a tragedy, King Lear is a bloodbath; of all of these characters, only Edgar ...