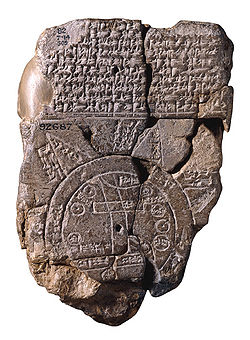 Mapmaking has been a vital part of human curiosity for millennia. The oldest known world map is the Babylonian Map of the World, also known as the Imago Mundi, which dates back to the 5th century BCE. This early map is not alone. Archaeologists have found many map-like representations in caves, some of which even show images of star patterns ancient people saw in the night sky. And there is the possibility of a much older extant map in the form of a wall painting found in 1961 in Turkey which is believed to be more than 8,000 years old and is generally considered to be either the earliest landscape painting or the earliest known map.

Maps have come a long way since then as humanity has explored the world, discovered new media for art and pioneered technology for digital cartography. While maps featuring satellite images have now become commonplace, cartographers and explorers once took the helm in cartography – literally.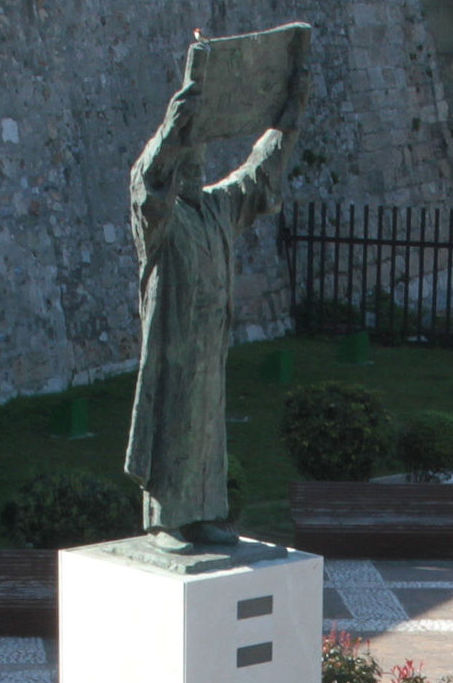 During the Middle Ages, Muslim scholars, building ...