Picture Us In the Light adds to readers' consciousness of the immigrant experience – and the experience of children of immigrants in the United States. But it is not the only novel that does this. Children's and young adult texts in particular are consciously addressing these issues from wider and wider lenses, providing unique experiences, increased representations of diversity, and speaking to wider demographics. In doing this, they are widening the conversation and perception of "immigration issues." This list curates young adult books that exemplify this. Check out some of these other suggestions: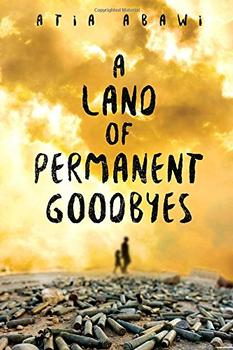 A Land of Permanent Goodbyes by Atia Abawi
Abawi's gripping story of a Syrian teen trying to keep what's left of his family safe and together after losing everything they had in a bombing is a must read. As Tareq and his sister look for a refuge in Europe, never knowing if they will survive the journey, the reader is swept up into the arduousness of their lives with ...