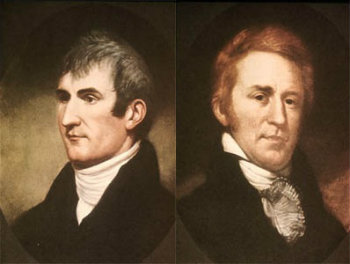 Carys Davies' novella West, is set a decade after the famous Lewis and Clark Expedition. Protagonist John Cyrus Bellman's obsession with journeying into the West echoes the ambitions and objectives of the famous adventurers Meriwether Lewis and William Clark who desired to explore the unknown American frontier and detail what they found there.

The Lewis and Clark Expedition took place over two years from 1804 to 1806, and it was the first European expedition to cross the continental divide and travel through the western portion of the United States to reach the Pacific Northwest. The journey began in St. Louis, Missouri in May 1804, and continued through what today are known as Kansas City, Missouri and Omaha, Nebraska.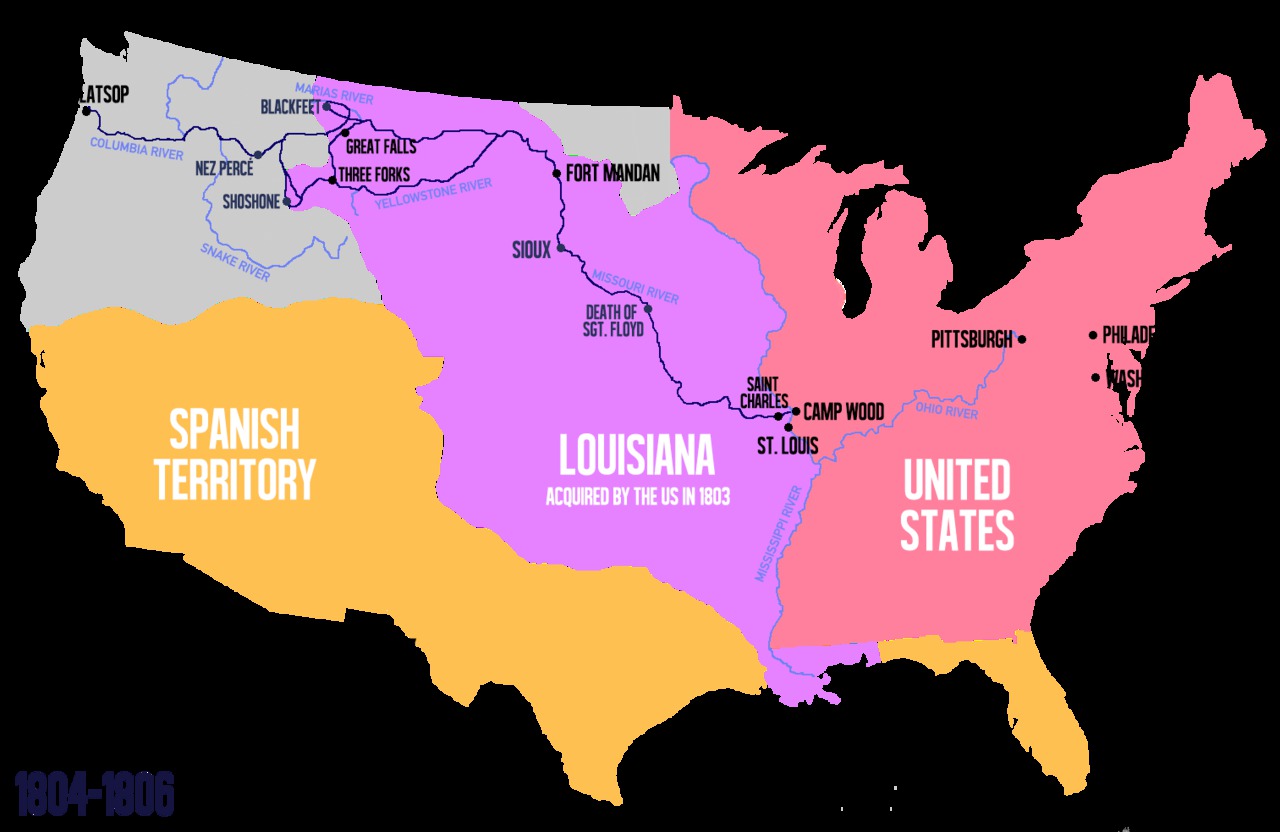 click for bigger image
President Thomas Jefferson commissioned a special unit within the army, called The Corps of Discovery, which supported the expedition. Launched shortly after the Louisiana Purchase in 1803, the express goal of the undertaking was to ...