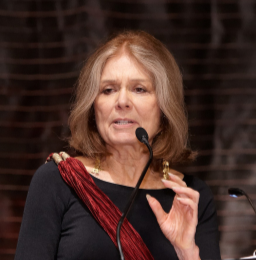 Though the character of Faith Frank in The Female Persuasion is an amalgamation of many '60s feminist icons, she appears to be drawn most heavily from Gloria Steinem. Steinem got her start writing articles for magazines like Esquire and Cosmopolitan on women's issue topics such as contraception and abortion. In 1963, she received widespread recognition for going undercover as a Playboy Bunny in the New York Playboy Club to ascertain its working conditions.

In the following years, Steinem became involved with a number of protests and organizations fighting for women's rights, eventually co-founding the National Women's Political Caucus in 1971. Steinem was criticized not only by those opposed to the feminist movement, but by some of the women involved. Her public image was denounced as being too glamorous and a few feminists believed that it indicated she was not as committed to the movement as she led on to be.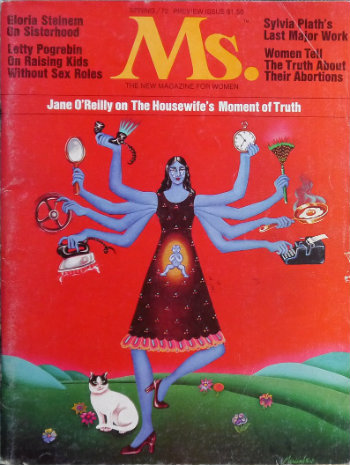 About a year later, while battling breast cancer, Steinem co-...