Sigrid Nunez's The Friend reminds us of the power and beauty of the human-canine friendship. Many of us have witnessed the relationship first-hand – our dogs "listen" to us, they comfort us when we are sad and they are the first to greet us when we come home – but where and when did it originate? How did the gray wolf become "man's best friend"?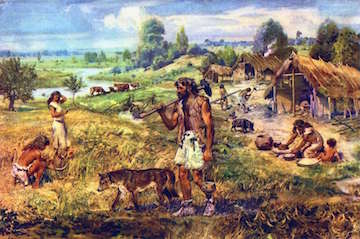 Surprisingly, this is a highly contentious question, still raising hackles and stirring up arguments across the global geneticist community.

For many years, there were two dominant theories on dog domestication – one is passive, wolves simply came around human encampments to feed off of scraps and stayed around, domesticating themselves. The other theory suggests active domestication – humans chose and cared for wolf pups, training them to stay close and eventually lose their skittishness.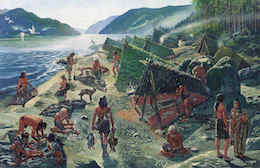 More recently, a third theory arose – wolves and humans both evolved in a symbiotic relationship, which ...