Alison McGhee tells her story in Never Coming Back against the backdrop of the wildly varied ecosystems of New York State's Adirondack Region, located in the most northern part of the state close to the borders of Canada and Vermont.



The Adirondacks cover an area of more than six million acres - a roughly circular area about 160 miles in diameter. It is the largest protected natural area in the lower 48 States.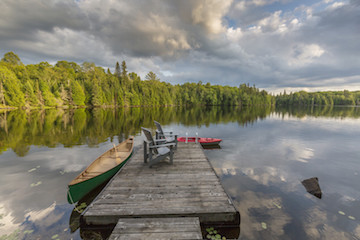 In the Mohawk language, Adirondack means porcupine. The area contains over 100 mountains and about 3000 lakes and ponds. It has been settled for at least 12,000 years and, today, boasts more than 2000 miles of hiking trails.

Biking, hiking, fishing, canoeing and kayaking are some of the many outdoors activities that draw people to the region.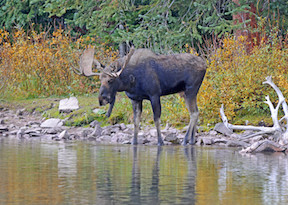 The Adirondack Mountains are heavily forested. The lower levels are covered with northern hardwoods which, being deciduous, provide stunning fall foliage. Climbing above about 2500 feet, the hardwoods give way to firs and spruce.
...