When looking back on the Iraq War, many American policy decisions stand out for their shortcomings, such as de-Baathification, which removed all experienced civil servants from government in one stroke; and disbanding the army, thereby leaving thousands of trained soldiers out of work and on the street. Another example, while less deadly, was materially and morally shattering: the failure to guard the National Museum of Iraq in the immediate aftermath of combat operations.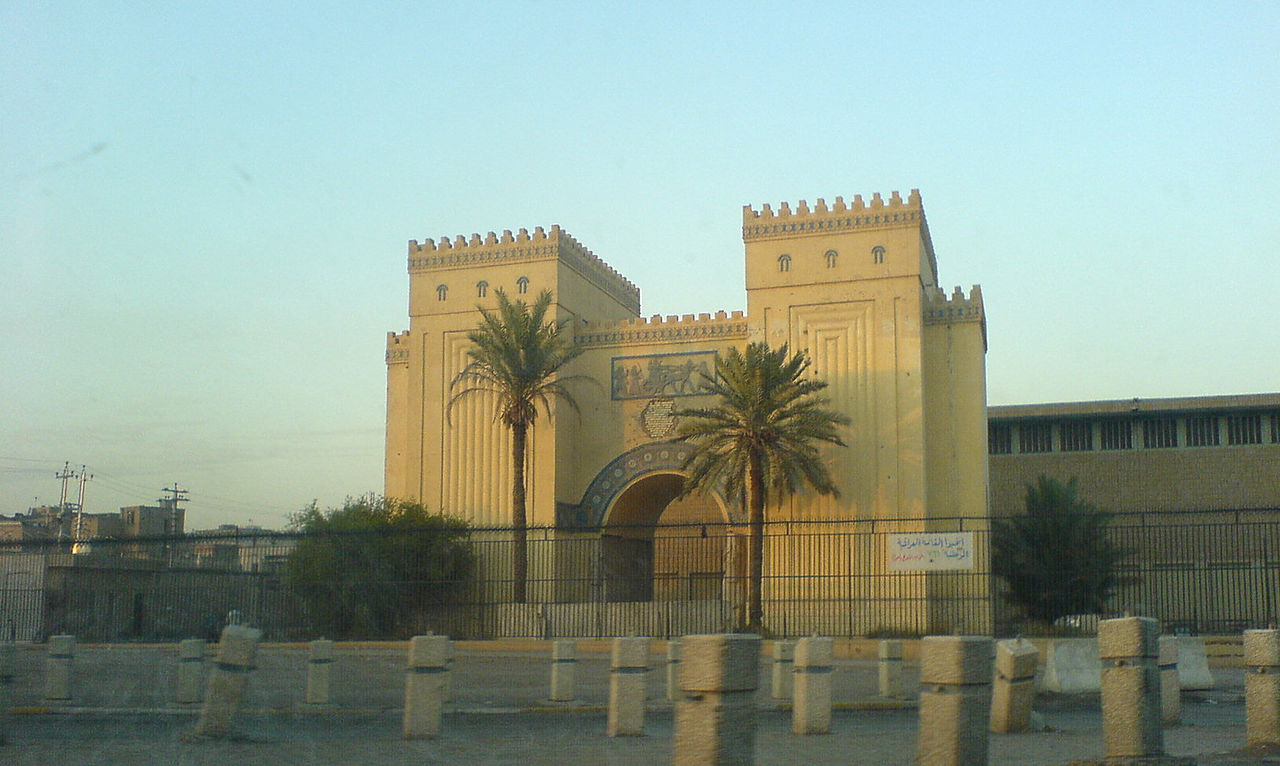 click for bigger image
In the span of a few days in April 2003, as U.S. forces defeated Saddam Hussein's government in Baghdad, the city's National Museum of Iraq was robbed of an estimated 15,000 items in an orgy of looting. Was this, as Donald Rumsfeld characterized it, an example of how "stuff happens" in war? The raiding of the museum was in fact the result of multi-faceted failures in planning and policy.

Prior to the invasion, American defense department officials believed the fighting would be swift...