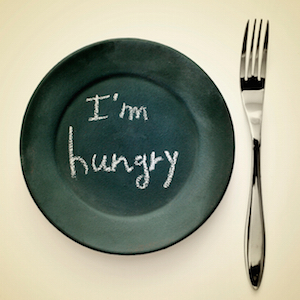 There is no question that Little's life is affected by both his circumstances and the environment he lives in – and the Pierce, Idaho in which Hoffneister sets Too Shattered For Mending is not a figment of his imagination, but a real place, which means that it isn't a question of if there are real teens with the same struggles that Little and his peers face, but how many. Hoffman writes in an author's note:
The people of Pierce are engaging…Independent yet mutually supportive…It's strange being in a town where people are generally capable of wiring their own homes, acquiring their own meat, storing up wood for a long winter, and fixing their own cars or trucks, but that's Pierce…Unfortunately, the poverty, both financial and cultural, is stunning as well. The racism, the lack of higher education, the drug trade. There's little legal oversight, almost zero police or sheriff presence in the town. Many times in Pierce I've seen ...