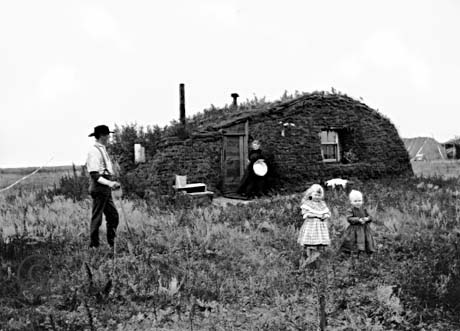 It's not mentioned specifically in Robert Olmstead's Savage Country, but his references to settlers driven off the land by crop failures, drought, and other factors might be seen as one of the adverse influences of 1862's Homestead Act, probably the most significant factor in the expansion of the United States across the continent.

Signed into law by Abraham Lincoln, the Act offered 160 acres of "public land" (meaning federal territory) to any head of household. The cost? Eighteen dollars. But there was a condition: "Each homesteader had to live on the land, build a home, make improvements and farm for 5 years before they were eligible to prove up."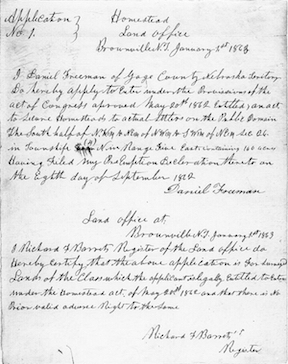 Olmstead's novel notes that many of those "homes" on a would-be settler's land were "soddys," homes built from earthen blocks topped by a sod roof. The vast open prairies of the west provided little other building material. Forests were nonexistent. Trees were rare. The "sod busters" (ranchers' term for settlers) began to plow up the ...