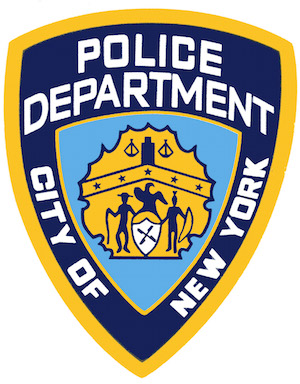 In Proving Ground, Blauner's modern noir mystery, the colossus that is the New York City Police Department, one of the largest civil law enforcement entities in the world, is a supporting character in its own right.

Here are ten fascinating facts about the NYPD:
NYPD has over 49,000 employees of which 34,000 are uniformed police officers serving a city of 8.4 million (about 42 officers for every 10,000 people). On a per capita basis this is slightly higher than Japan's capital city Tokyo which has a population of 12.3 million and 43,000 police officers. Compared to other US cities, Baltimore, Chicago, Newark, Philadelphia and Washington, D.C. have proportionally more officers than the NYPD.
With its motto Fidelis ad mortem (Faithful unto death), the NYPD serves Manhattan, the Bronx, Brooklyn, Queens, and Staten Island via 123 precincts. The department also incorporates a Traffic Bureau and a Housing Bureau.
Training at the New York City Police Academy takes 6 months ...