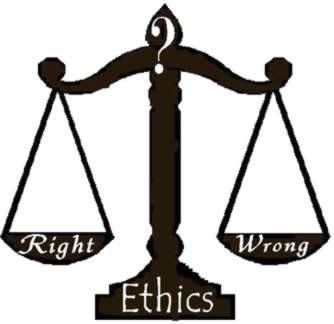 The protagonist in The Boat Rocker, Feng Danlin, is a journalist who prides himself on being impartial in his reporting and principled about expressing his opinion. Throughout the book he wrestles with the importance of maintaining objectivity. He researches facts and scrupulously reports his findings, calling out fraud where he sees it.

It is a perennial battle fought out in every newsroom the world over. Some reporters offer opinion with the facts. Others bend over backward to assure only verifiable facts get reported, allowing readers to draw their own conclusions. But are all facts equal? Are all ideas built upon solid ground? Do readers even care? Questions like these have especially dominated more newsrooms in the take-no-prisoners business of reporting on the 2016 American presidential campaign.

According to The News Manual, "a fact can be defined as something said to have happened or supposed to be true. However as a journalist, you need to know how reliable statements ...