Law Enforcement and Retirement
This article relates to The Storm Murders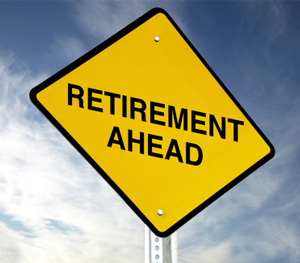 What is more stressful for a law enforcement officer? Facing a bunch of drunk, angry, armed motorcycle gangsters or facing retirement? The Storm Murders' protagonist, retired Montreal Sergeant-Detective Émile Cinq-Mars would think the latter.

Most who enter the field of law enforcement do so with intentions of public service and bringing peace and justice into their communities. Many have specific and similar qualities, according to the Colorado Police Officers' Foundation. They either like, or possess a knack for, being an authority figure who can command control in out-of-control situations. They often feel comfortable in a military or quasi-military organization where they share a close kinship with their fellow officers, and they can take and give orders. They also tend not to mind being isolated from the general public as long as they have the company of their peers. They are able to remain in control of their emotions during stressful times. Thus, facing an angry mob is what they are not only naturally built for, it is what they are trained for. The full force and affect of their life can become lasered on one clear purpose as they face that mob. (It should be noted that the CPOF list, and indeed, this article as a whole, relates to US law enforcement officials, and may not apply in whole to all countries.)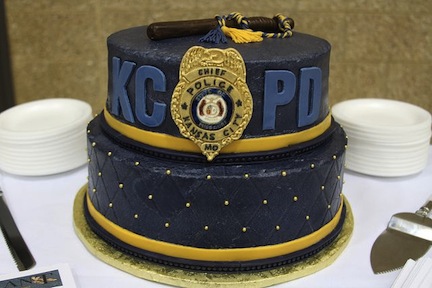 But what happens when their career time is up? Most often this occurs at a much younger age than the general population retires at due to mandatory age and fitness requirements. When a person has worn a badge his whole adult life and suddenly must hand it over with his firearm, the world can seem to turn on its head. As a civilian, he might no longer be respected in the same manner as when he wielded that badge and/or uniform. He has to structure his own time. He potentially faces months or years of unemployment knowing that he is, perhaps, ill prepared for any job in the civilian world. He has lost his "brothers in blue." The loss of that camaraderie alone is enough to frighten the toughest of cops.

Furthermore, whatever personal situations these retired law enforcement officials had put on life's backburner for decades might suddenly feel like they are front and center. American Addiction Centers speaks about the ways law enforcement officials are often blindsided after they retire. The work buffer is gone, and nothing can protect them from uncomfortable or messy issues with spouses, family or health. Speaking of health, retirement may also be a time when Post Traumatic Stress Disorder (PTSD) rears its ugly head. Torturing thoughts of life-or-death moments that occurred years before can haunt their dreams as well as waking hours. Everyone has regrets of bad decisions. Retired cops may suddenly begin reflecting on bad decisions made years ago that resulted in death or injury of a fellow cop or a civilian. Unsolved cases will haunt detectives with too many idle hours.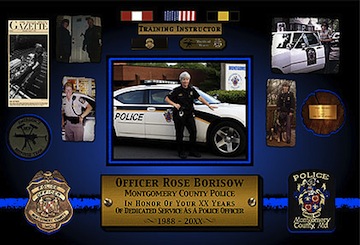 Consequently it is not a big surprise to learn that drug and alcohol addiction, suicide and a myriad of other mental and physical health problems are not uncommon among retired law enforcement officers. An article by Captain Valerie Tanguay-Masner of the San Bernardino County Sheriff's Department, CA, cites many studies that indicate that retired cops may also die younger of natural causes than their counterparts in other professions. All of these difficulties can be traced to the fact that law enforcement is more than a profession. It is a way of life. A cop is a cop 24/7 whether in uniform or out. There is an old saying that fits this situation, "If you are what you do, and you don't, you AIN'T!" That lays a heavy burden on a person when he is asked to step away from who he has been for 20+ years.

Fortunately, institutions from the White House to the FBI to local police departments are becoming increasingly aware of the issues involved in all aspects of police work; including readying them for retirement by doing more than simply filling out the paperwork. Since this step involves a major psychological reset, support groups are on rise that help prepare police for retirement. Some even recommend beginning while they are still in the academy.
Retirement Sign, courtesy of www.policeone.com
Retirement cake, courtesy of Pinterest
Retirement Collage, courtesy of Rose Borisow Grafx
Filed under Society and Politics
This article relates to The Storm Murders. It first ran in the June 3, 2015 issue of BookBrowse Recommends.
This review is available to non-members for a limited time. For full access become a member today.
Membership Advantages
Reviews
"Beyond the Book" articles
Free books to read and review (US only)
Find books by time period, setting & theme
Read-alike suggestions by book and author
Book club discussions
and much more!
Just $45 for 12 months or $15 for 3 months.