Throughout Annabelle Gurwitch's book of essays about life for women on the edge of 50, I See You Made an Effort, she references several terms that are gradually or quickly catching on in contemporary conversation. Here are some examples.

Boomeritis refers to injuries in older athletes, especially Baby Boomers, born at the end of World War II when there was a marked increase in the birthrate. As this generation began turning 40 and 50, there was a significant rise of injuries and ailments. In 1999, Dr. Nicholas A DiNubile, an orthopedic surgeon at the Hospital of the University of Pennsylvania, coined a term for these events, Boomeritis. In an article in The New York Times, DiNubile said, "Baby boomers are falling apart—developing tendinitis, bursitis, arthritis and 'fix-me-itis,' the idea that modern medicine can fix anything. It's much better to prevent things than to have to try to fix them."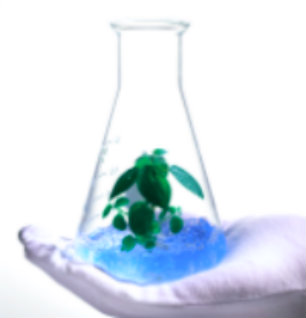 Cosmeceuticals is a term that combines cosmetics and pharmaceuticals. An ...