Nadifa Mohamed's latest novel is set at the birth of a new conflict for Somalia and runs right up to the present day. To understand the whys and wherefores of Somali lawlessness is to gain insight into one of the most treacherous parts of the world.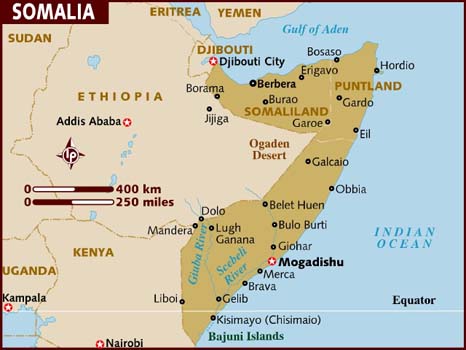 In 1991, the country's socialist dictator Mohammed Siad Barre was overthrown, and an unremitting state of conflict and lawlessness followed for many years. Warlords and militant groups spent over two decades locked in a power struggle that has destroyed Somalia's population and laid waste to the country's towns and cities. Conditions were often so bad that the country was abandoned even by U.N. peacekeepers. After a series of peackeeping initiatives, the current government led by President Hassan Sheikh Mohamud, has been in precarious charge of a country already ravaged by famine.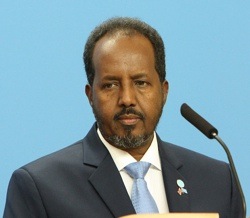 In Somalia, destabilizing forces have historically been difficult to hold at bay. The Islamic militant group al-Shabab, closely linked with al...