Books about books, book lovers and language
Books about Books, Book Lovers & Language
Total books found: 111
Page 1 of 3
Sorry, Books about Books, Book Lovers & Language is a members-only category. Therefore, the results have been limited to 3 books. If you are a member, please sign in; if not, explore the many benefits of membership here.
The reviewer of each book decides which categories it belongs in - but we're only human, mistakes happen. If you see a book that you think is in the wrong place, tell us!
Support BookBrowse
Become a Member and discover books that entertain, engage & enlighten.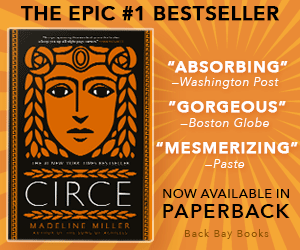 Readers Recommend
Miss Austen
by Gill Hornby

A witty, poignant novel about Cassandra Austen and her famous sister, Jane.
Reader Reviews

I Want You to Know We're Still Here
by Esther Safran Foer

"A vivid testimony to the power of memory."
- Kirkus (starred review)
Reader Reviews
Book Club Discussion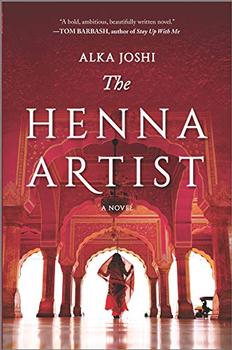 Win this book!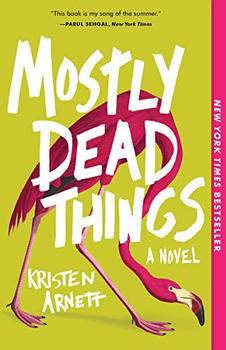 Mostly Dead Things
by Kristen Arnett
"Hilarious, deeply morbid, and full of heart."
- BuzzFeed
Wordplay
Solve this clue:
and be entered to win..
Books that


entertain,
engage
& enlighten


Visitors can view some of BookBrowse for free. Full access is for members only.