Book reviews & excerpts from exceptional books set mainly in Asia.
Asia
Recommended books found: 428
Page 1 of 9
Asia is a members-only category, so your results have been limited to 12 books. If you are a member, please log in. If not, please consider joining today!.
The reviewer of each book decides which categories it belongs in - but we're only human, mistakes happen. If you see a book that you think is in the wrong place, tell us!
Holiday Sale!
Discover exceptional books
for just $3/month.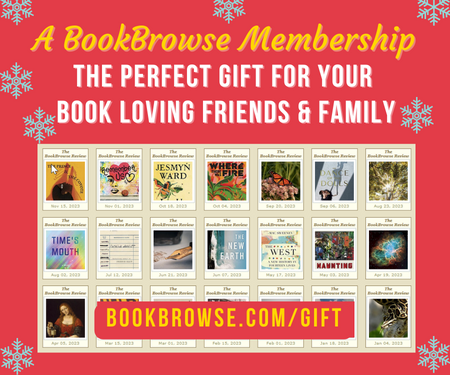 Members Recommend
Above the Salt
by Katherine Vaz

A sweeping love story that follows two Portugueses refugees who flee religious violence to build new lives in Civil-War America.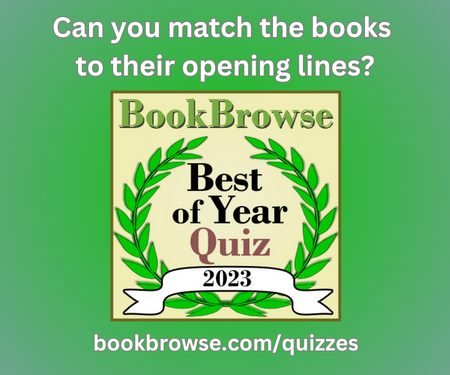 Who Said...
The truth does not change according to our ability to stomach it
Click Here to find out who said this, as well as discovering other famous literary quotes!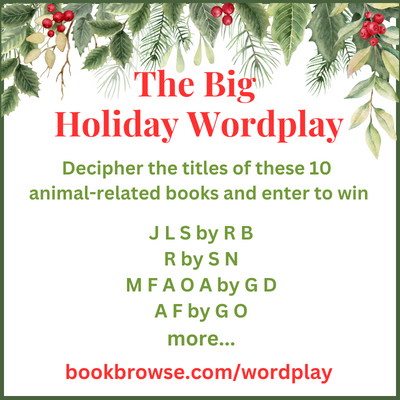 Your guide toexceptional books
BookBrowse seeks out and recommends the best in contemporary fiction and nonfiction—books that not only engage and entertain but also deepen our understanding of ourselves and the world around us.