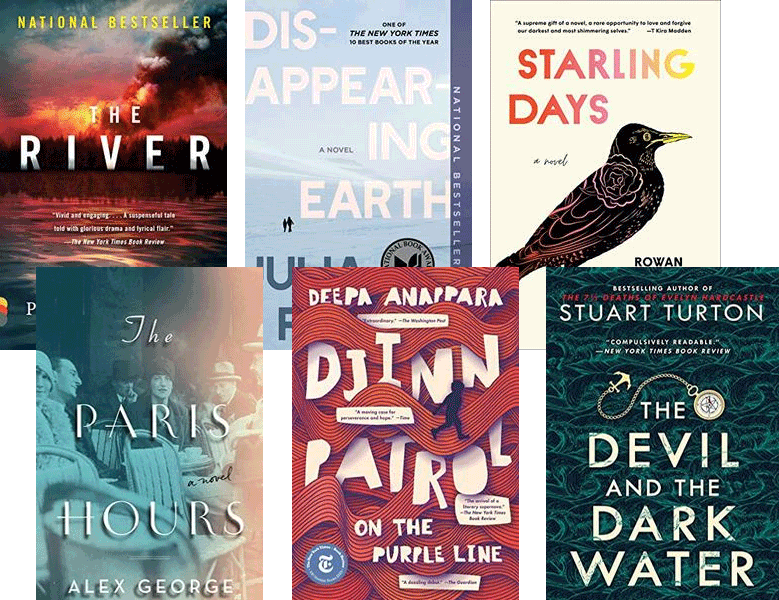 No matter where we are in the world, books offer us a way of traveling to locations different from our own. Below, we bring you a list of relatively recent novels available in paperback that can help your book club explore and contemplate locales all over the globe, from remote wilderness to bustling cities.
Half of the books feature journeys by water or by air, while the others dive deep into the intricate details of specific places. Two of them,
The Paris Hours
and
The Devil and the Dark Water
, will even allow your group to travel through time to bygone eras, in the City of Light and on the high seas respectively.