Sasha Abramsky Author Biography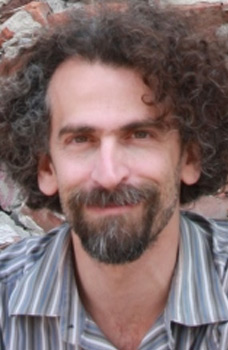 Sasha Abramsky was born in England in 1972, grew up in London, and studied politics, philosophy, and economics at Balliol College, Oxford. He got his B.A. in 1993 and moved to New York to study journalism at the Columbia University Graduate School of Journalism. He lived in the New York for ten years, before moving to California in 2003.

Abramsky is currently an author, freelance journalist, lecturer at the University of California, and a senior fellow at Demos. His work has appeared in the Nation, Atlantic Monthly, New York magazine, American Prospect, Salon, Slate, NewYorker.com, LA Weekly, Village Voice, Daily Beast, and Rolling Stone. His 2013 book, The American Way of Poverty, was listed as a New York Times Notable Book of the Year, and his 2015 volume, The House of Twenty Thousand...