Gregory Maguire Author Biography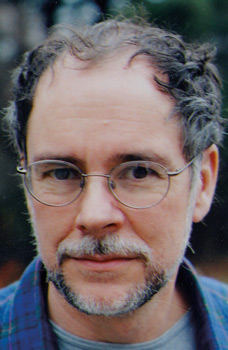 Gregory Maguire is the author of five novels for adults and more than a dozen novels for children.

His adult novels, all published by HarperCollins, are Wicked: The Life and Times of the Wicked Witch of the West (1995), praised by John Updike in the New Yorker as "an amazing novel," Confessions of an Ugly Stepsister (1999); Lost (2001); Mirror Mirror (2003); and Son of a Witch, the sequel to Wicked, published in 2005.

Wicked has been developed as a big-budget Broadway musical, with music and lyrics by Stephen Schwartz (Godspell, Pippin, The Prince of Egypt, etc.).

Confessions of an Ugly Stepsister was filmed for ABC/Disney and aired originally in the Spring of 2002. It starred Stockard Channing and Jonathan Pryce.

Mr. Maguire's work for adults and ...
Full Biography
Author Interview
Link to Gregory Maguire's Website
Name Pronunciation
Gregory Maguire: ma-gwire (rhymes with liar)