Book Summary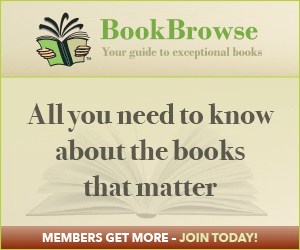 Fin de siècle Paris: the world of Verlaine and Zola, Renoir and Toulouse-Lautrec; a time of anarchists, scientists, and occultists, when can-can skirts were raised at the Moulin Rouge and fortunes were lost on the Panama Canal. Armand de Valois was one of these latter unfortunates, stricken by yellow fever at the site of his ruin. When his widow Odette disappears into his tomb in the Père-Lachaise cemetery and never returns, her maid Denise fears the worst. Alone in the great metropolis, Denise knows just one person she can go to for help: Odette's former lover, Victor Legris. When the frightened girl turns up at his bookshop, Victor feels there must be a simple explanation for Odette's disappearance.

But it soon becomes apparent that something sinister lies behind events at the Père-Lachaise. When Denise turns up drowned in the Seine, and Odette's corpse is found buried in an overgrown backyard, Victor throws himself into his second investigation, aided by his trusty assistant Joseph and much to his lover Tasha's chagrin.

Once again, Paris and its denizens come alive, and events of world and local history give the mystery a thrilling backdrop. From the the Bois de Vincennes to the streets of Saint-Germain, from trams to carriages, from artists' lofts to coffee bars, diligently researched and tightly plotted, The Disappearance at Père-Lachaise immerses readers in a fascinating mystery in the glorious City of Light.