Book Summary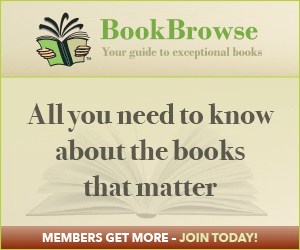 One of the most admired and honored of our contemporary literary artists, author John Crowley now brilliantly re-creates a time in America when ordinary people were asked to sacrifice their comforts and uproot their lives for the cause of freedom.

In the early years of the 1940s, as the nation's young men ship off to war, the call goes out for builders of the machinery necessary to defeat the enemy. To this purpose, a city has sprung up seemingly overnight in the windswept fields of Oklahoma: the Van Damme airplane factory, a gargantuan complex dedicated to the construction of the B-30 Pax, the largest bomber ever built. Laborers—some men, but mostly women, many of whom have never operated a rivet gun or held a screwdriver—flock to this place, eager to earn, to grow, to do their part. Many are away from home for the very first time, enticed by the opportunity to be something more than wife and homemaker. In the middle of nowhere they will live, work, and earn their own money, fearing for the safety of their absent fighting men as the world around them changes forever.

Vi, with her gun of a pitching arm, finds Van Damme after fleeing a dying ranch and a stubborn, broken father to chase a future built on something stronger than poison earth. Connie, once fragile and helpless, follows an unfaithful husband here with their little boy in tow—and inadvertently discovers who she is and what she's capable of achieving. Before Diane can enter the factory's gates, the restless young woman must leave behind the hot music and soldier boys she followed, taking a sudden, bold, and dangerous step in pursuit of something different, adult, and real.
Their journeys will be liberating in ways they couldn't imagine, and will lead each of them to Prosper Olander. Disabled, an artist, a forger, a friend—a surprising lover and compassionate listener—Prosper has followed unlikely opportunity down a painfully twisting path to take his place as the true heart and soul of a temporary city. And before the B-30 Pax takes flight, he will change the lives of four women in profound and unexpected ways.
This book is published by an imprint of HarperCollins. Members of the
HC union
have been on strike since mid-Nov, fighting for a living wage. More than 650 authors and literary agents have committed to not submitting books to the company until the strike is resolved.
Recent news articles