Jon Clinch Author Biography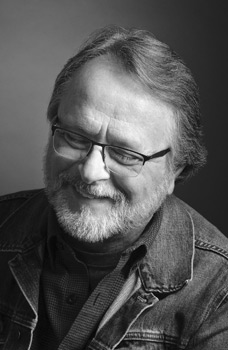 Photo: Christine Glade
Born and raised in the remote heart of upstate New York, Jon Clinch has been an English teacher, a metalworker, a folksinger, an illustrator, a typeface designer, a housepainter, a copywriter, and an advertising executive.

Clinch has lectured and taught widely, in settings as varied as the National Council of Teachers of English, Williams College, the Mark Twain House and Museum, and Pennsylvania State University. In 2008 he organized a benefit reading for the financially-ailing Twain House—enlisting such authors as Tom Perrotta and Stewart O'Nan—an event that saved the house from bankruptcy.

He lives with his wife, Wendy—founder of TheSkiDiva.com, the site for women who ski—in the Green Mountains of Vermont.