William Trevor Author Biography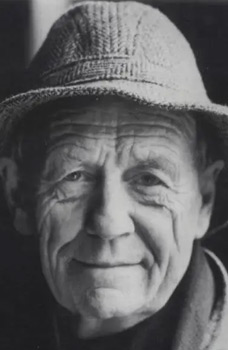 William Trevor was born on May 24, 1928, in Mitchelstown, County Cork, in the Republic of Ireland. He grew up in various provincial towns and attended a number of schools, graduating from Trinity College, in Dublin, with a degree in history. He first exercised his artistry as a sculptor, working as a teacher in Northern Ireland and then emigrated to England in search of work when the school went bankrupt. He could have returned to Ireland once he became a successful writer, he said, "but by then I had become a wanderer, and one way and another, I just stayed in England ... I hated leaving Ireland. I was very bitter at the time. But, had it not happened, I think I might never have written at all."

In 1958 Trevor published his first novel, A Standard of Behaviour, to little critical ...