How to install a BookBrowse icon to your Android Home Screen
The Android Home Screen displays icons which allow you to easily use the features of the phone, and access your apps.

It is simple to add a BookBrowse icon to your Home Screen, which with a simple tap will open your browser and link you directly to BookBrowse.

These instructions should work on most devices, but Android can vary slightly from device to device, and so you may notice minor differences in wording with your device; but typically any such differences are simple to understand.

Step 1. First, open the brower and type in www.bookbrowse.com

Step 2. When the page has loaded, tap on the Menu button, and select "Add to".

Step 3. Tap Home Screen. This will add a link to BookBrowse on your Home Screen.

You are done!

Next time you want to access BookBrowse, simply tap on the item and your browser will open directly to the BookBrowse homepage.
Support BookBrowse
Become a Member and discover books that entertain, engage & enlighten!

Book Discussion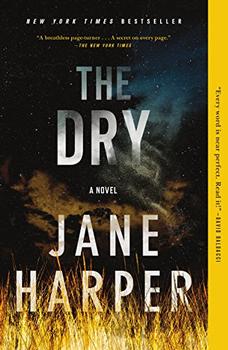 First Impressions
The Days When Birds Come Back
by Deborah Reed

A graceful testament to endurance, rebuilding, and the possibilities of coming home.
Reader Reviews
Win this book!
Mothers of Sparta: A Memoir
A dazzling literary memoir with shades of Mary Karr, Anne Lamott and Jenny Lawson.
Word Play
Sorry, we do not currently have an active wordplay!
Books that


entertain,
engage
& enlighten


Visitors can view some of BookBrowse for free. Full access is for members only.